USA/New England: Newtown, CT
A Literary Landscape
Outdoors
Walking and hiking opportunities are abundant in Newtown and nearby towns and state parks. Newtown walks suggested below are short; several can be completed in three or four hours. The Newtown area is very popular with cyclists, but Newtown has no dedicated bike trails, and no bike rental shops. The nearest bike trail is the 4.3-mile Housatonic Valley Rail-Trail, which passes through Wolfe Park in neighboring Monroe, CT.
Walks and Hikes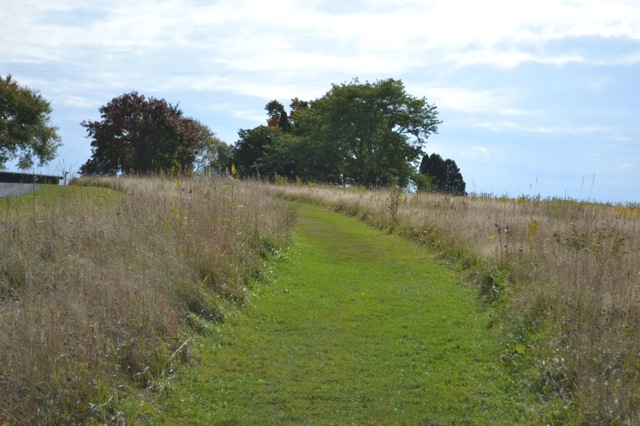 Holcombe Hill Wildlife Preserve: Walking, mountain biking, birding and nature photography are welcome at this 86-acre preserve which offers dramatic vistas from Newtown's highest point. The preserve is at 55 Great Hill Road, and free parking is available.
Hattertown Historic District: This former hat-manufacturing village is a great place to view 19th-Century houses and barns. Stroll around the small green that is the centerpiece of the district. There are no sidewalks, so be very observant of automobiles, particularly on Hattertown Road. The entire district can be walked in less than 20 minutes. It is best accessed by driving on Hattertown Road. There are no parking lots, so park on the side of Castle Meadow Road.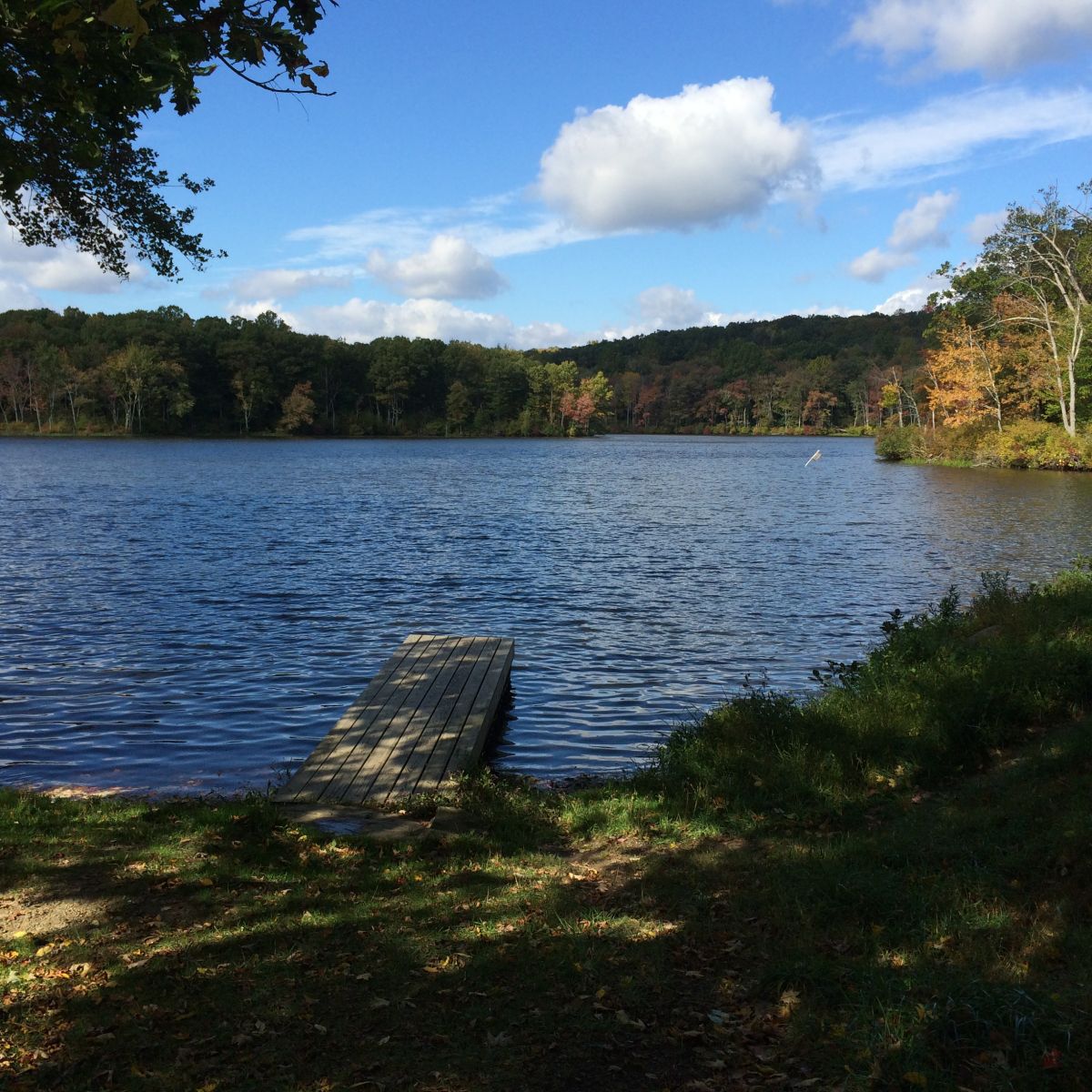 Hattertown Pond Preserve: A 119-acre preserve with a 27-acre pond is a site for walking, kayaking, canoeing and fishing. There is also a bridle trail for horseback riding. The property abuts five acres of town-owned land, and on one side of the pond is an old foundation that supposedly was an ice house. The park has two addresses: 32 Castle Meadow Rd. and 47 Aunt Park Ln. Parking is available near the Newtown Forest Association sign on Castle Meadow Road or between 20 Maltbie Rd. and 30 Maltbie Rd. If you park near the sign, the trail begins to the left of the small dock. The trail is initially rocky and marshy but levels off. If you park on Maltbie Road, the trail to the preserve is to the right of the 30 Maltbie Rd. driveway.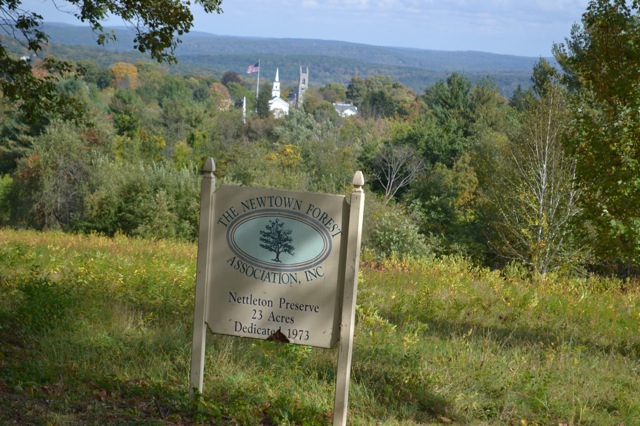 Nettleton Preserve: A 26-acre parcel of land provides a great panoramic view of Newtown, its famous flagpole and surrounding hills. The preserve at 13 Castle Hill Rd. is a few minutes drive from the flagpole. Park on the side of the road on Old Castle Drive.
Trails:
YES
Download Trail Map>
Bequest from:
Howard T. Nettleton (1973) & D. Labelle (1996)
Total Acres: 26
Special Features:
There is a aged apple orchard which adorns the lower meadow along Castle Hill Road. One of the neighbors, Howard Bowles, whose home was on the cornier of Old Castle Drive overlooking the Preserve spent countless hours maintaining the trails and mowing the small area for people to stop and enjoy the view. The NFA planted a tree in his memory on the property standing proud watching over the Preserve as Howard always had during his lifetime.
Facts and Trivia
Named "Castle Hill" in 1888 for the castle built on the site by Peter Lorrillard Ronald, world traveler and millionaire. Flanked by two long wings, a center section 110-feet long featured a drive-through carriageway. When Ronald died in 1905, he left the castle to his mistress, but not the means to maintain it. Building deteriorated and was finally demolished in 1947.
More history >
LOCATION
Address: 13 Castle Hill Road, Newtown, CT 06470
GPS: 41.398943, -73.346194
Parking and Access: Parking on along the road on Old Castle Drive
- See more at: http://newtownforestassociation.org/item/nettleton-preserve/#sthash.nPrBUn6r.dpuf