Short Escapes Launches a Personalized Travel Experience Service For Meetings and Incentive Travel
The authors of Short Escapes, who published experiential travel guidebooks for Random House's Fodor's division, have launched an advisory service for organizations seeking to create stimulating experiences for their event attendees while adhering to a meeting's goals and values.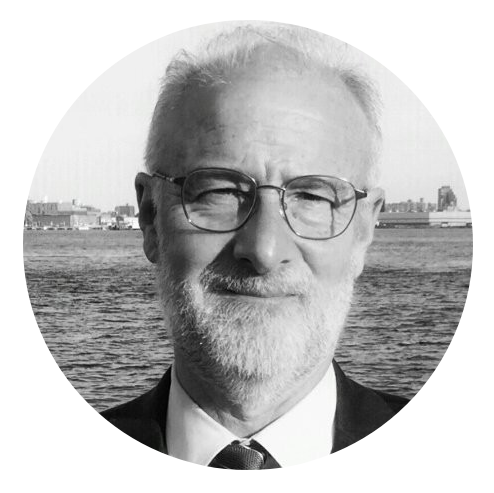 Short Escapes makes it easy for organizations to create greater meaning for attendees and organizers by crafting authentic experiences that affect them positively and mesh with an organization's goals, audience and budget.
The new experiential travel advisory service brings together the complementary expertise of Short Escapes founders
Bruce Bolger
and
Gary Stoller
. Stoller is a multi-award-winning journalist who helped launch Conde Nast Traveler magazine and was USA TODAY's investigative travel editor. Bolger is a successful travel industry publisher, meetings and incentives executive and the founder of the Enterprise Engagement Alliance.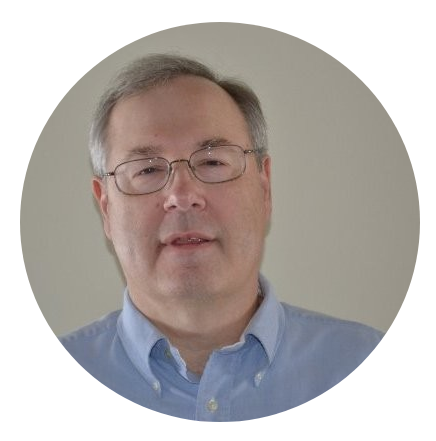 Depending on your group, its objectives, and the event location, you can take your group on an easy ascent up a mountain where they can gaze alone at the New York City skyline from a vantage point few tourists ever see. You can lead your group to precious lands where Native Americans roamed 4,000 years ago, and you can take your group to American beaches where a German U-boat dropped off four spies before being apprehended during World War II. We bring history and culture to life in a way that helps your organization tell its own story.
Short Escapes' New Service Makes Every Business Meeting More Meaningful
The pandemic has transformed business events. People want to travel, but they also want more authentic experiences, as demonstrated by the popular travel shows of Anthony Bourdain and Stanley Tucci. Since the 1990s, Short Escapes has crafted such experiences for consumers and meeting planners in the Fodor's guidebooks and at ShortEscapes.net.
This highly affordable experiential advisory service works with your meeting planning team to map out and implement an experience. You can pay directly to local guides or other service providers with no markup. You pay Short Escapes only for the expertise to identify and flesh out the experience; help negotiate final terms and logistics (if desired), and create a web page, PDF or printed booklet for each attendee that brings the experience to life in a short story aligned with your objectives.
As part of the process, Short Escapes experts:
Identify the goal of the meeting or incentive travel program, the composition of the audience and the values the organization is trying to convey.
Identify a half-day, daylong, morning, lunch or evening experience, based on the destination, logistics, and budget, that is specifically designed to reinforce the goals of the meeting or incentive program in a meaningful way.
Publish a short compelling story and photos of the experience that each attendee can keep as a memory of the event.
Experiences can include almost anything you might imagine. They can get people out of meeting rooms and allow them to participate together in intimate learning and sharing experiences designed to reinforce the values your organization is trying to instill. See
Shortescapes.net
to imagine the types of stories you can tell and the experiences you can create. These aren't just experiences. They are stories that support your goals.
You can work with the destination management company of your choice, or Short Escapes can help you package the entire program through a highly rated destination company. If you would like to take advantage of the Short Escapes expertise, you can contact Bruce Bolger at
Bolger@theicee.org
.